The Hudson Yards / Hell's Kitchen Alliance (a Business Improvement District) is naming your new park and they want your help!
See the pictures and suggest a name by clicking HERE!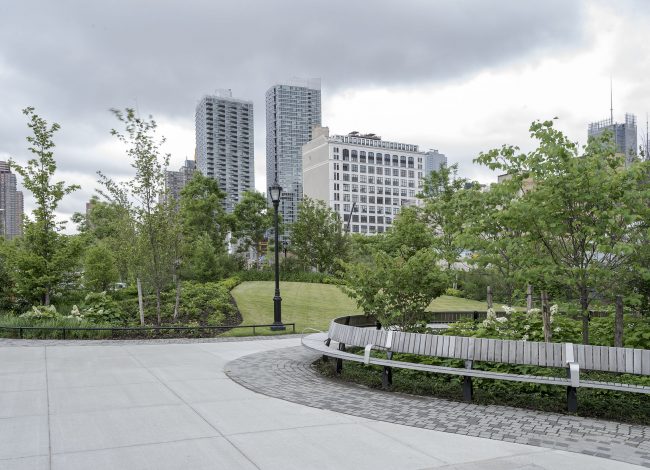 This will be the first time in New York city that a park name is crowdsourced! Spread the word .