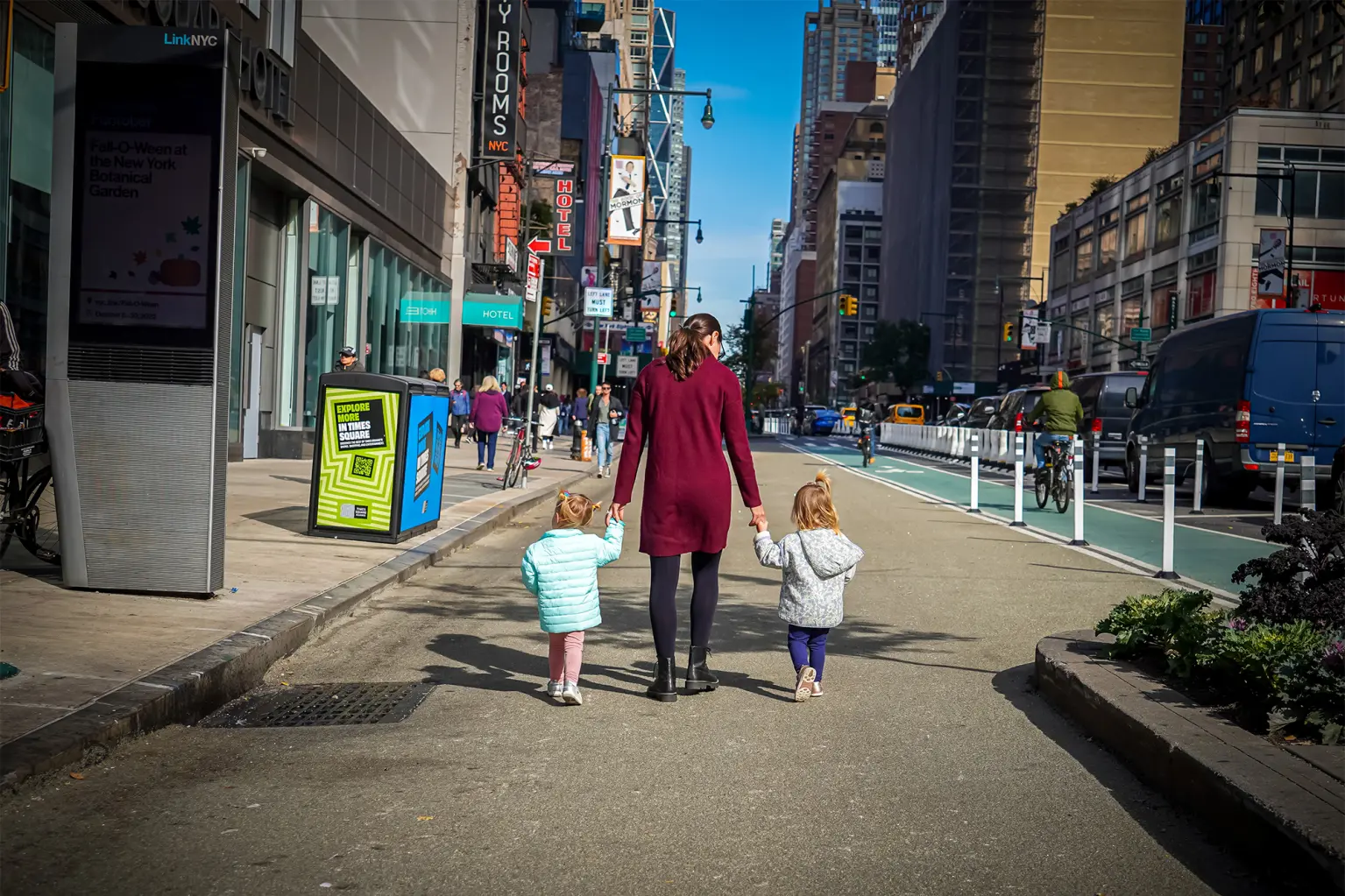 Last weekend Mayor Adams and DOT Commissioner Rodriguez inaugurated the sidewalk widening of 25 blocks of 8th Avenue and provision of 25 safe intersections, as an illustration of their efforts to make 1000 intersections safer in New York City – a goal they have exceeded. This is a rewarding milestone for CHEKPEDS which has been […]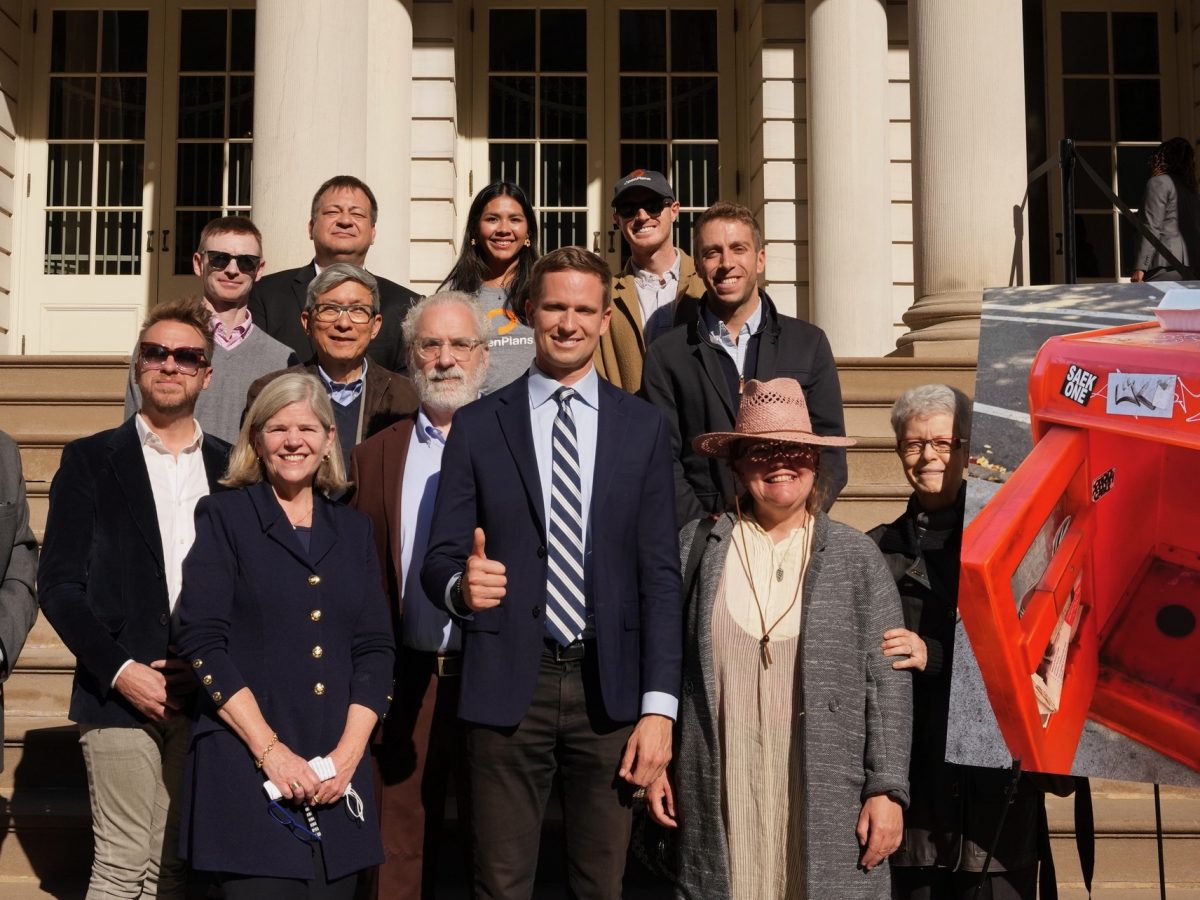 Council Member Erik Bottcher is leading the crusade to remove pedestrian obstacles from crowded sidewalks , and […]
---
It looks like another one of DDC's endless construction site for the water tunnels! in fact it has been one of those for five years now. But now DOT is taking this opportunity- as it did on the northern part of 9th Avenue- to widen the pedestrian space and relocate refuges and bike lanes. What […]
You could have joined 500 of your neighbors for a potluck lunch on the Open West 21st Street. Everyone was smiling. Couldn't imagine a more uplifting event. Every Open Street should have one at least once a year. It takes dedicated activists to pull it off. And we are lucky to have them.
Over 60 neighbors of W22nd Street participated in a charette to find a common vision of how to manage the public space and its access on the West 22nd Open Street. In spite of a stormy start, everyone contributed and there was in fact much agreement. Hats off to the brave activists who organized the […]
Subscribe to our newsletter
By subscribing, you agree to share your email address with us and Mailchimp to receive updates, and other emails from us. Unsubscribe via the link in those emails at any time.