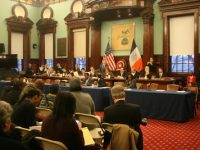 On February 14, 2023, at 10 a.m. the City Council Transportation Committee will hold a hearing on a flurry of bills. Three of them are of particular interest: Res 0441-2022 – Amada Farias – to make the 5 mph limit enforceable. Int 0805 – 2022 Jumaane Williams – to increase the frequency of pedestrian safety […]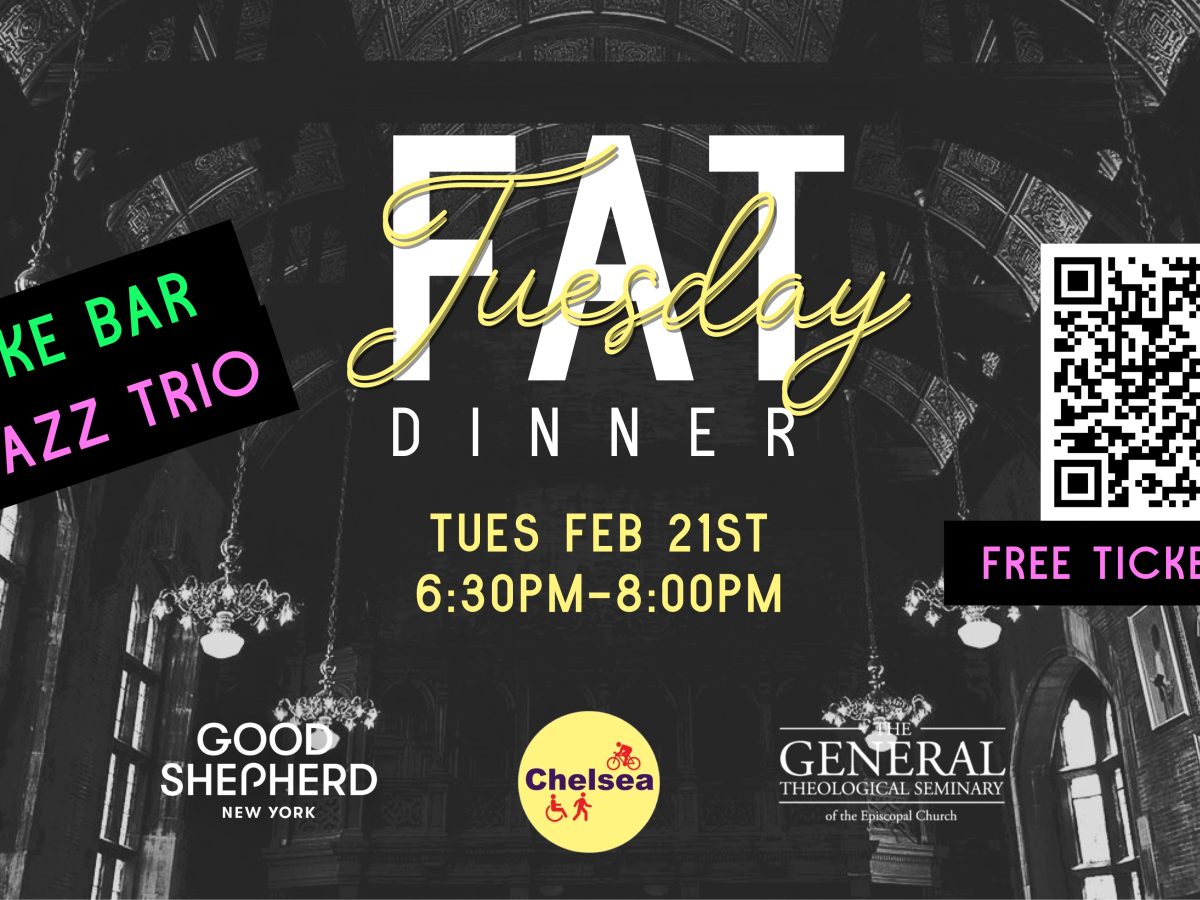 Good Shepherd New York has partnered with the Open Street West 21 and General Theological Seminary to […]
---
Major Citywide milestones brought about by many activists: we are thankful to Transportation Alternatives, Families for Safe Streets, Open Plans, Streetsblog, Streetspac , Riders Alliance, Tri State Transportation Campaign and many more for their efforts in changing the big picture Top three :
On December 19th, 2022, something truly remarkable happened on the West 45th Street block between 9th and 10th Avenues: the sidewalks were nearly 100 % clear of garbage the night before the sanitation pick up. It gives back to pedestrians up to 30% of the space. People in wheel chairs or parents with a stroller […]
Four years ago, Manhattan Community Board 4 MCB4 sponsored a traffic design to slow down turning cars at dangerous intersections. The design used what is called a " bulb out" also known as "neck down, or sidewalk expansion" at the corner of a street, so that pedestrians can cross the street faster and cars must […]
Subscribe to our newsletter
By subscribing, you agree to share your email address with us and Mailchimp to receive updates, and other emails from us. Unsubscribe via the link in those emails at any time.