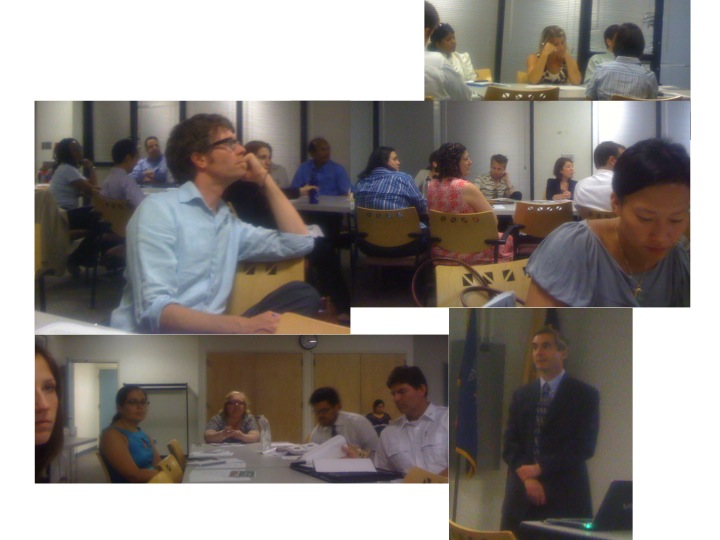 In April 2006, CHEKPEDS  submitted to the New York Metropolitan Transportation Council a request for funding that emphasized the current issues and the  long list of improvements the Communiyt Board 4 had requested over the years.
With the support of our elected officials, NYCDOT accepted to be the sponsor of the study. DOT converted our request for funding  into a Program description that was officially included in December 2006  in the region's budget submission to the federal governement for the Unified Work Program.  In April 2007, the federal funds were approved and the study started in July 2007.
The study is slated to last two years , with short term solutions identified mid 2008.
The federal guideline makes the funding of these projects contingent on an extensive community participation  in the process.
DOT Letter to Electeds re Hell's Kitchen Traffic Study
Comments to the Draft report, September 2013
CB4 letter to DOT re Draft Report , October 2013 
Elected Officials letter to DOT on Continuing the Study, December 2013
Go  to the DOT project page for a schedule and map
View the Scope document, 2007
View the presentation, 2007