There is an ever-increasing demand on our curb space. Bus stops, bike parking , deliveries, drop off, garbage, seating, open restaurants.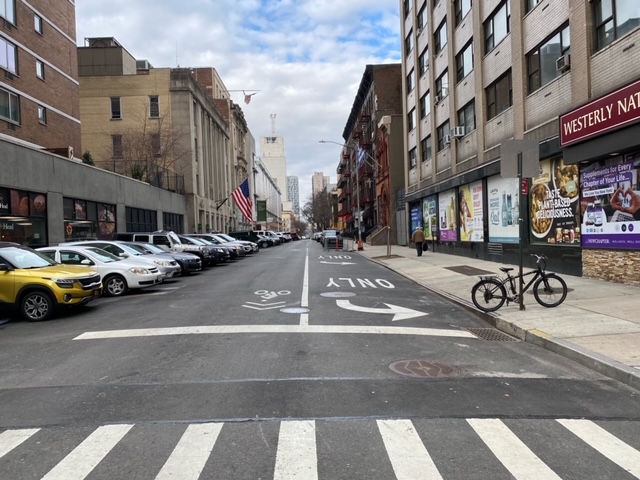 We want to learn how community members would prioritize various uses. This will help identify the most crucial use of this contested space.
This survey is divided into two sections, residential and commercial.  
Please TAKE THE SURVEY and share it with your lists and digital networks!