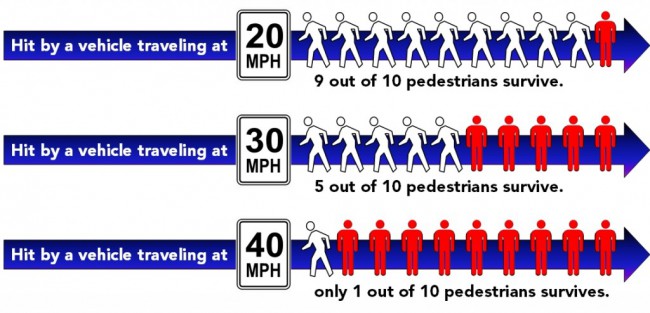 Last night, the State Legislature went home without approving an extension of life-saving speed cameras at schools. The Assembly majority showed real leadership by approving an expansion bill but the Senate did not allow it to advance. Because of this inaction, , the speed camera program as we know it will end on July 25th and lives will be at risk. 140 schools will lose these speed cameras which reduce pedestrian injuries by 23 percent and speeding by 63 percent.
We need your support. Join Mayor de Blasio and advocates for a rally to tell Albany that they must approve a speed camera bill.
Rally to Support Speed Cameras (with Mayor De Blasio)
This Sunday, June 25th, 11 a. m.
Union Square
Thank you for joining us in this important fight!
If you're interested in attending or know others who would like to attend, please let Gabrielle know.
Gabrielle Dann-AllelManhattan Borough Director
Mayor's Community Affairs Unit
o: 212-788-2781
m: 347-268-7912
gdannallel@cityhall.nyc.gov