DoiTT made good on their committment to organize a design contest for the payphone of the future. Our community had asked for such in our resolution and Council Member Brewer helped make it a reality.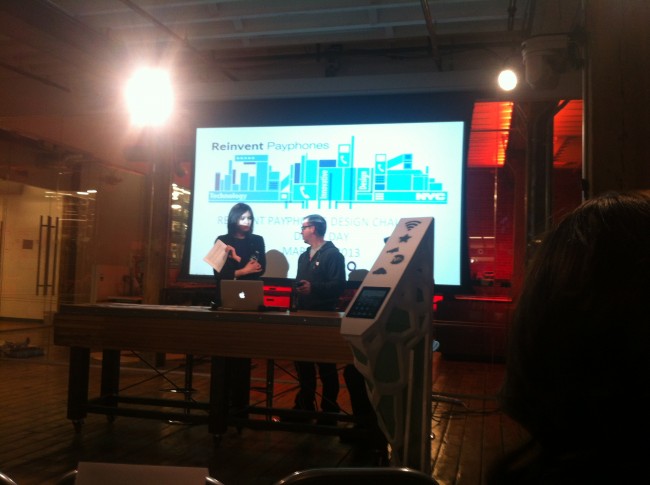 Over the last two months over 120 teams submitted entries in the contest , and on March 5 , the 11 finalists were presented to a panel of judges. Each of the finalists made a three minutes presentation and answered questions for two minutes . The teams came from all over the country , universities, architectural firms, tech companies etc..
Six firms were selected as winners in various categories (visual design, connectivity etc..).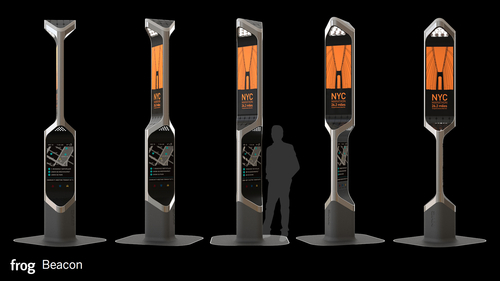 The Beacon won the visual design category. With many technology options and a very small foot print, it leaves plenty of room for pedestrians. full description here.
Now it is YOUR TURN to VOTE for the pay phone design you like before March 15 ! You can also go to www.facebook.com/nyc.gov and find the blue button to vote on the front.
The features of the final choice will be incorporated in the Request For Price (RFP) that DoiTT will send to vendors later this year. GO VOTE NOW . and share this with your lists .