Finally it is YOUR call!
The city has finally published its Request for Information to modernize phone booths in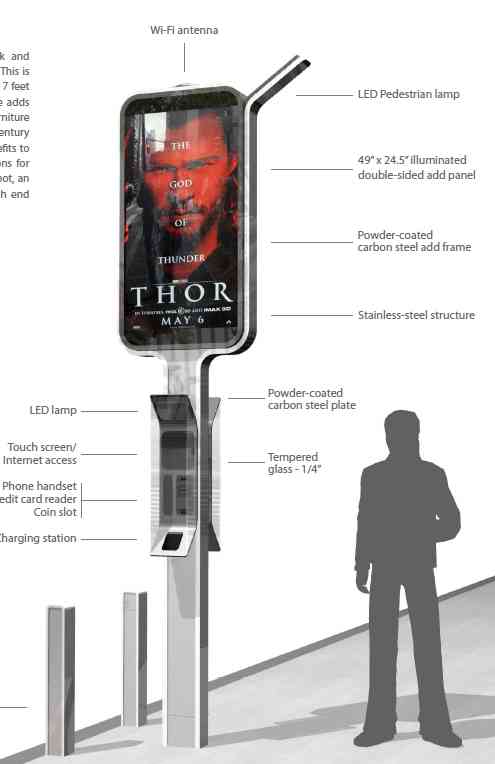 New York as part of the 2014 contract renewal. It is soliciting feedback from the public through the Community Boards. CB4 will organize a hearing at its Transporation Committee on  September 19th and a Borough-wide hearing will also be organized.
At the same time, we must all document which problematic pay phone should be removed as part of the contract renewal. In some cases the installation is a magnet for crime, in other cases, there are just too many installations on very tight sidewalk or they are in the line of sight of drivers. Please advertise the link widely to capture the most accurate information.
www.lessphonebooths.org
Crain's New York also has a poll: What should the city do with all its pay-phone stands? – Polls | Crains New York Business.
As background, CB4, after years of receiving numerous complaints of non working or intrusive and dangerous phone booths,  has led an effort with many Manhattan-based community Boards to increase the participation of the public in the process of choosing the new form factor and the new services such phones will provide. This process resulted in a Borough Board resolution which summarized our common position asking for a much smaller foot print and a reduction in the number of installations. An example of a possible design above was created by Ignacio Coccini of Urban Management, who recently designed the city's new public benches.