A man was fatally struck by a driver as he crossed a street in Chelsea last week, police said. The crash happened around 8:26 a.m. on June 17, as the victim, 91-year-old Jose Calo, was crossing West 25th Street at Eighth Avenue. The driver of a Toyota Tundra pickup truck coming north along Eighth Avenue made a left onto West 25th Street, hitting Calo in the crosswalk, according to a police investigation. More information here
This intersection is protected for 10 second and then is shared with drivers, who have a blinking signal to indicate they do not have the priority. We had requested full protection but DOT did not agree. Clearly this is not enough.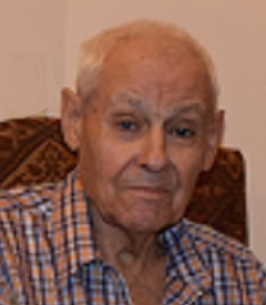 His daughter says: "He was a farmer in Spain and immigrated to NYC 50 years ago to give his infant daughter a better life. He was a carpenter by trade and worked 7 days a week to take care of his family without a single complaint. Though he only had a grammar school education he went on to have his children graduate from college and medical school." You can leave a note here
The last months have already seen two fatalities in our neighborhood a librarian killed at the exit of the Lincoln Center garage, and another resident who walked into the back of a truck on W42nd street and 11th Avenue . Clearly the return to normal includes getting killed and maimed by drivers, insane congestion from the Lincoln tunnel and constant honking.
If this is not the "normal" you want , make sure to take the survey and attend the meeting to give your input to the Streets Master Plan (see companion Article )