Renovating the existing Penn Station, adding eight new tracks, razing a city block, doubling the surrounding density and keeping Madison Square Garden untouched, while creating a cohesive district with lots of space to walk, views of the Empire State building and no shadows on neighbors will be a tour de force.
A Community Advisory Working Group has been scrutinizing the State's plans over the last 12 weeks and now it is up to the public to review what is in store. The working group will include the input from the larger community to finalize its recommendations. Don't miss it .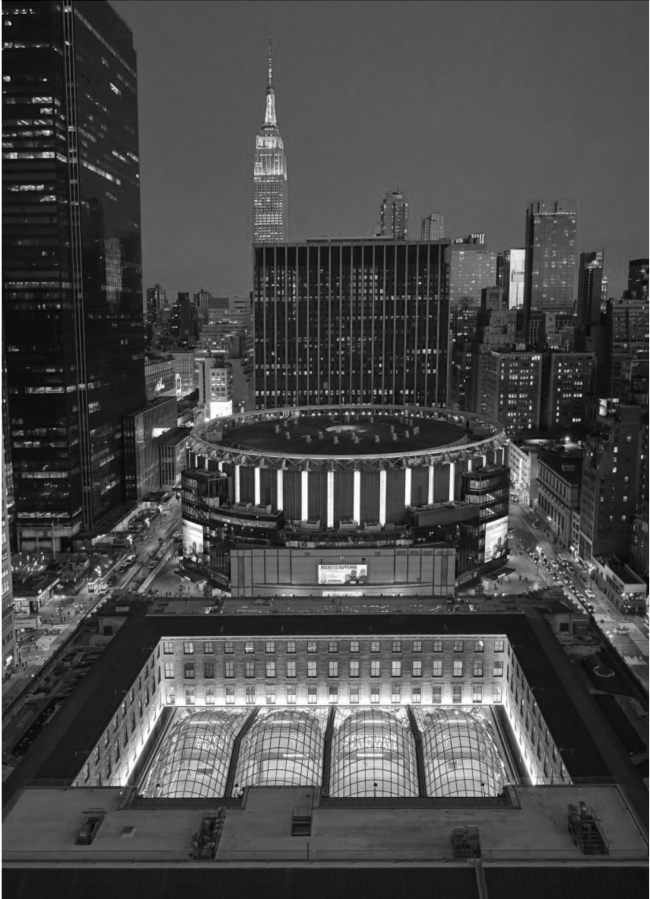 Virtual Town Hall – Empire Station Complex
Thursday July 15th @ 6 pm.
Empire State Development will discuss the proposed Empire Station Complex project . Register and submit questions for the virtual meeting here: