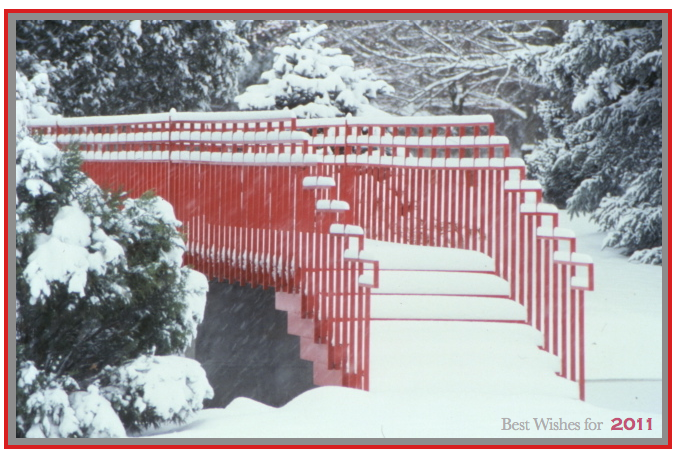 Best Wishes to All as we cross over to 2011. Here are CHEKPEDS top wishes for the coming year:
Congestion and safety: Complete DOT study!!
Increase membership: Block associations and new buildings
Sidewalk Space : New stricter terms for phone booths contract renewal  and Curbing of bicyclists' sidewalk use
While we will continue our advocacy for Protected turns on bike lanes, Neck downs on pedestrian  crossings (safe street for seniors), Publication of crash data by NYPD, 34th Street Transitway with curb access for deliveries, Bus Garage, and Reduction in illegal curb cuts.
Let us know if there are other areas you think deserve higher priority. All ideas are always welcome as well as volunteers to tackle them .