The intercity bus law will take effect in November. To prepare for such, the city is now formulating guidelines for placement of bus stops. Please join us to make sure your concerns are addressed and criteria are included .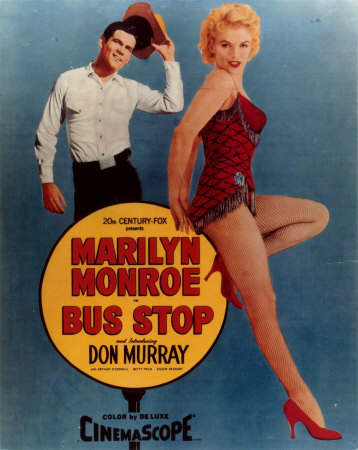 Marilyn Monroe at each stop ? 
Bring your practical suggestions: distance from residences and businesses,  distance from existing transportation hubs (Penn Station or Port Authority), wide enough sidewalk,  low pedestrian volumes, limit on the number of people in the queue ….
Intercity Bus Stops
Thursday, November 1st, 6:00 p.m.
Hotel Pennsylvania, Gold Ballroom, 401 7th Avenue (btw 32 & 33)
---