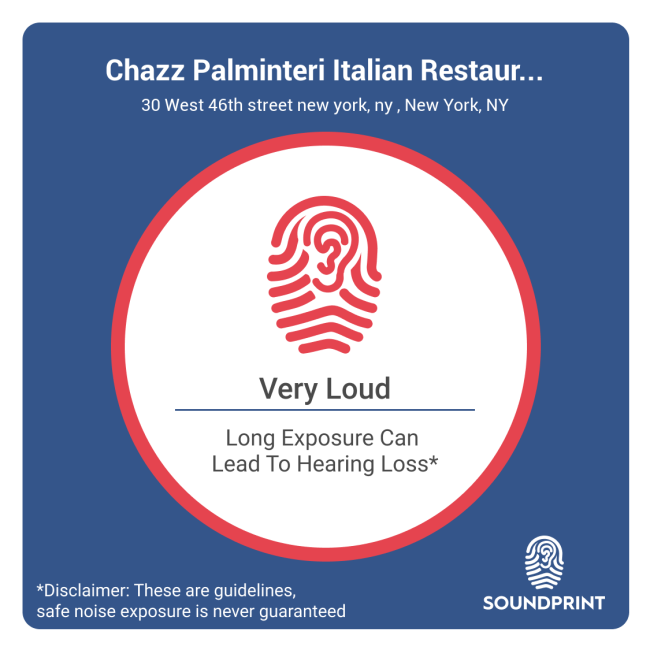 Chekpeds wrote to the City and to Council Member Bottcher urging them to think of neighbors and pedestrians before they eviscerate the noise code. Two council members want to remove the ability for citizens to report on noise violations where speakers are in the street or when inside music can be heard through open windows or doors. https://chekpeds.com/wp-content/uploads/Chekpeds_testimony-noise-.pdf
This type of activity has plagued many parts of our neighborhood and made life of pedestrians and neighbors miserable. As we all know the city has failed to enforce the noise code with only two inspectors available. A reputed acoustical engineer also noted that the proposed changes to the law would miss many frequencies which are critical to peace of mind .https://chekpeds.com/wp-content/uploads/Firestein-Int.-160-problems.pdf.
And with the upcoming announcement of the permanent outdoor dining program, such behaviors must be curtailed.
Join us in sending your testimony against noise-increasing bills 160 and 1194 to the City council on or before October 16th . https://council.nyc.gov/testify/