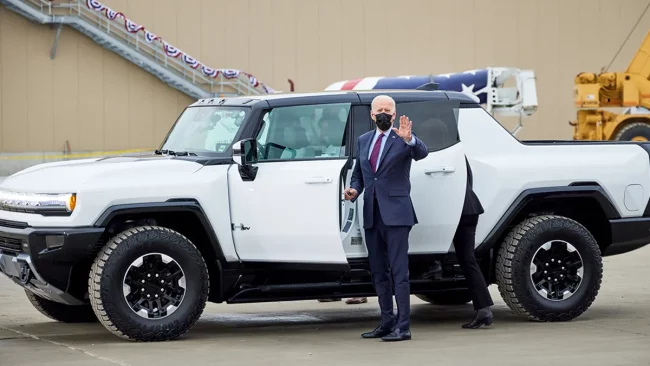 In May 2023, 32 congress members including Jerry Nadler, signed a letter asking the US Secretary of Transportation and the National Highway Traffic Safety board to include pedestrian protection and visibility from the driver's seat as key criteria for vehicles to score the highest safety star ratings.
In response the US Department of Transportation is proposing to require all new vehicles to have robust automatic emergency braking which protects pedestrians click here for the full details.
Shockingly the movement initiated by Ralf Nader in the 60's has been solely focused on safety for vehicle occupants, and no one else. As a result the vehicles have become safer and safer for their occupants, especially with the advent of massive SUVs. This situation has created vehicles that are more dangerous to pedestrians because of their weight and frontend design. It has also affected the balance of perception between vehicle occupants and pedestrians leading to a sense of impunity for drivers.
The United States is an exception in this trend: European Union, for example, saw a 23% decline in pedestrian deaths between 2010 and 2019, in part due to vehicle regulations to protect pedestrians.3 During that same 10- year period from 2010 to 2019, the number of U.S. pedestrian fatalities increased by 46%.
This is the most fundamental change the US could make to reverse the bloody trend, especially as the future is not in our favor: EVs are much heavier than gas powered cars due to their battery weight and density. It would be a good idea to add this requirement to any EV car for it to be eligible to receive a tax credit.